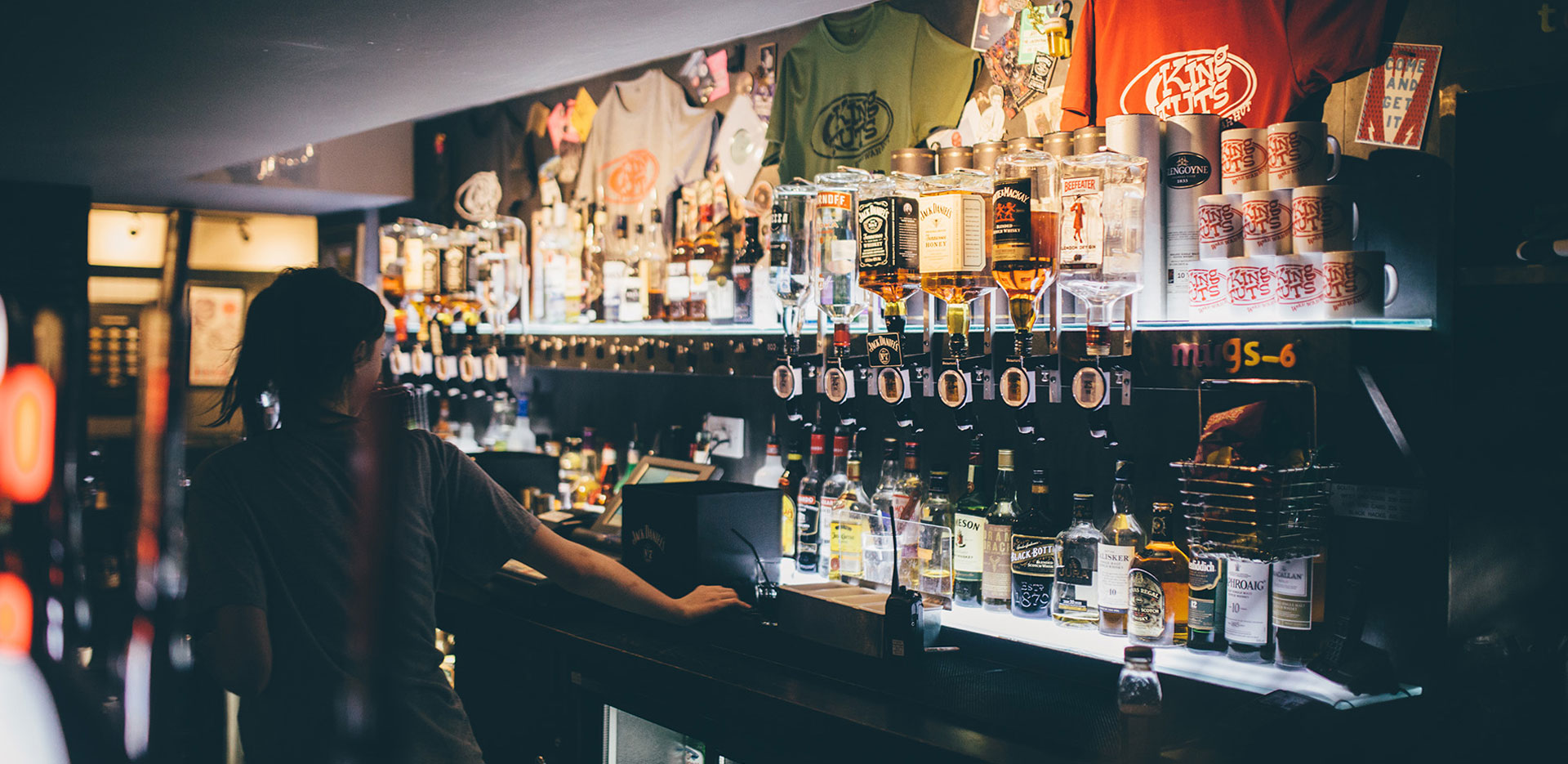 Bar & Kitchen
Unique food
& drink in iconic
surroundings
Opening Times
Bar
Mon to Fri - 12pm - 1am (Show days)
Sat - 4pm - 1am
Sun - 3pm - 1am (Show days)
The Funny Bird Kitchen
Mon to Fri - 12pm - 2:30pm and 5pm - 8pm (Show days)
Sat - 4pm - 8pm
Sun - 3pm - 8pm
Funny Bird are bringing their flavour packed Scottish menu to Tut's with a whole range of delicious dishes from haggis bonbons and dirty fries to the good old mug o'soup and a sarnie.
Let's not forget their famous mac'n'cheese complete with the favourite side of garlicky bread. There is something for everyone from wee nibbly bits and shareable dishes to fuel filling lunches and hearty mains. As always, our lovely staff are on hand to make sure you accompany your meal with a wide selection of beverages (alcoholic or not!), including our very own King Tut's Lager.
So why not pop down to try our new scran? It would be rude not to!